Super Jumpy Ball from CasualGames.nu

A Simple 2D Platform Game

You play as a Ball and have to make it from one end of the level to a flag at the other end. The entire level fits on your screen at one time making it pretty easy to plan your routes. Each level has a single star that you can opt to collect on your way to the flag. In the early levels collecting them doesn't present much of a challenge. This changes as you progress through the game and getting the star becomes the primary source of difficulty as simply getting to the flag without taking damage isn't that hard on most of the levels.

There are a few different types of obstacles used on the levels; spikes, spike balls that get shot at you, and saw blades. The saw blades are either on a track that move up and down, left and right, or are on arms that rotate around a platform you need to use. They're very reminiscent of a certain old platformer with a plumber, except the graphics here aren't as good. You'll need to avoid these obstacles as you make your way around the screen to collect the star and then get to the flag. A single hit from one of the obstacles will kill you.

There are 40 Levels and 5 Game modes to pick from.

Basketball – Where you jump off walls to rebound into the hoop.
Endless Survivor – You need to climb the platforms to escape the rising spike floor.
Spike Battle – A local Multiplayer game where you have to jump on top of the other players and pop their ball with the spike attached to your bottom. 
Endless Running – A standard endless running mode where you avoid obstacles and can collect flags to extend your time.
And the normal "campaign" levels

The graphics are very Flash circa 1995 and the audio is repetitive as there are only a total of 2 songs in the game; one for the menu and another one for the levels.

The game describes itself as a puzzle platformer but sadly we couldn't find any puzzles in it. We would say it's more of a platformer/obstacle course.

It is rather short as you could playthru all 40 levels in about 15-20 minutes. It has local multiplayer modes only but does have global leaderboards which is nice. However, for some reason, only a few of the game types have leaderboards.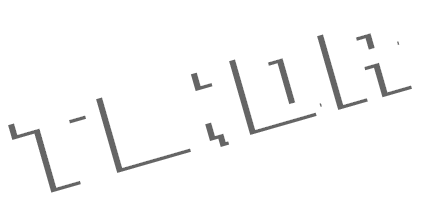 A puzzle-less puzzle platformer. Good for young gamers or when you want to just play something a little mindless.

Super Jumpy Ball is available on Xbox,Nintendo Switch and Windows. A digital copy of this game was provided to SimpleGameReviews for the purposes of reviewing the game.