A Winter's Daydream from Sometimes You and ebi-hime
A text based visual novel story by ebi-hime

The story is told by our narrator, 19 year old Yuu, who is a University student returning home to spend some time with his family over the holiday's (New Years).

You start out with Yuu returning home and learn about his family relationships, mostly the relationship with his spoiled sister Otoko. As you guessed it Yuu can not stand his sister and how lazy, rude and spoiled she is and she can't stand Yuu. While back for the holiday Yuu decides to go visit his Grandmother who lives in a distant isolated village. Due to a snow storm Yuu is forced to stay at his Grandmother's overnight. This is where the story takes a weird change when Yuu wakes up and his Grandmother is young again.

The music is very relaxing and fits the atmosphere nicely.

They recycle the same backgrounds here or there with a character appearing, disappearing, and reappearing with a different expression or animation. This is common with most visual novels.

The game also has an auto-scroll mode in the options if you just want to just relax and enjoy the story without having to press anything on your controller.

It is a rather short story and can be completed in a few hours depending on how fast you read/scroll the text.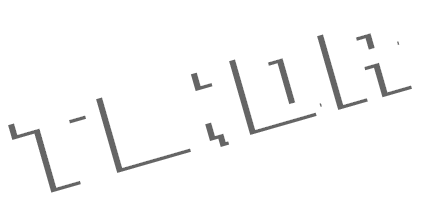 A visual novel with an interesting story. Auto-play mode is nice if you want to experience it more like a movie than a game.
A Winter's Daydream is available on Xbox, PS4,Nintendo Switch and PSVita. A digital copy of this game was provided to SimpleGameReviews for the purposes of reviewing the game.