Riverbond from Cococucumber
A simple hack and slash dungeon crawler.

The game has a system called "Rally Points" that will save you time when you respawn as you will respawn at the rally point instead of at the beginning of the level. They are respawn points only and not checkpoints.The game does not save your progress until you fully complete all of the levels in a world. The final level is always a boss fight. The good news is, when you die and respawn the enemies health does not reset and any enemies you already eliminated do not respawn. This is helpful for younger players or people who don't want to grind kills.

The controls are pretty simple as you only need a few buttons; press 1 button to attack, hold the same button for a stronger attack, another button to do a special attack, a third button to interact with items, and the fourth to jump, and one more to roll around the levels.

The soundtrack is clean and simple which fits the colorful voxel based art style.

It has 8 different worlds that you play through, each with its own look and feel, challenges, and enemies. Each of the worlds has 4 or 5 levels.

You can recover health by picking up red potions that are dropped by killing enemies, destroying the environment (boxes, trees, and so on), or unwrapping presents.

While playing you will find chests that give you weapons and skins for your character. The weapons are an interesting variety from swords to lollipop's to bear claws and rainbow umbrellas. The weapon classes are swords, spears, clubs, slap weapons, dual wield, and guns.

When starting a new world you start with a sword and a gun. The weapons you unlocked from the previous worlds do not carry over. Every new world resets you to basic equipment.

There are a lot of character skins in the game in the shape of food or animals. They even have some skins from other games like Bastion, Guacamelee, Lovers in a Dangerous Spacetime, and Enter the Gungeon just to name a few.
The little amount of story is uncovered by speaking with characters around the levels.
Sadly, the game is pretty short and can be completed in under 5 hours. It is couch only co-op and has little to no replayability.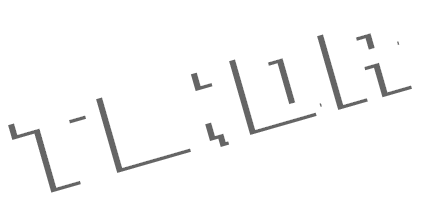 A 3D voxel hack and slash dungeon crawler. Has convenient respawn system, simple controls, tons of skins, lots of crazy weapons, couch only co-op, and very little "story".
Riverbond is available on Xbox, PS4 and Steam