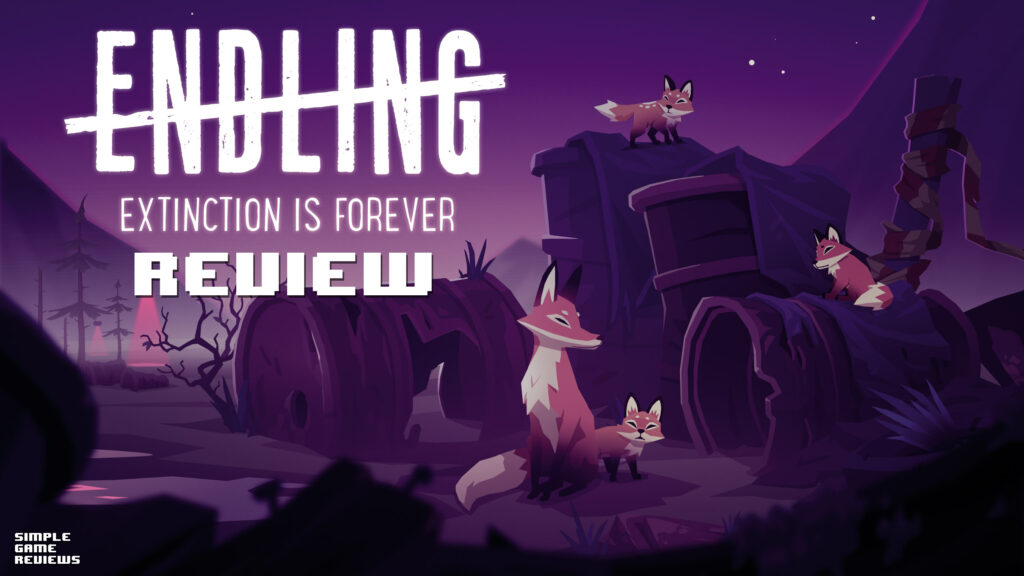 Endling – Extinction is Forever from Publisher Hearobeat Studios and Developer HandyGames Don't mess with momma fox. Emotional journey of a momma getting her stolen cub back. Beautiful art and well told story.
Endling is a 3D side-scrolling survival eco-conscious journey in a beautiful yet polluted world. You play as the last mother fox on Earth with 4 newborn cubs. A hunter traps one of the cubs and you will need to track down the hunter to rescue your cub while keeping your other 3 cubs safe, fed, and alive. Mankind is slowly destroying the world with trash and junk everywhere. The forests are being cut down and rivers are polluted. As the game goes on you will see the world getting worse and worse.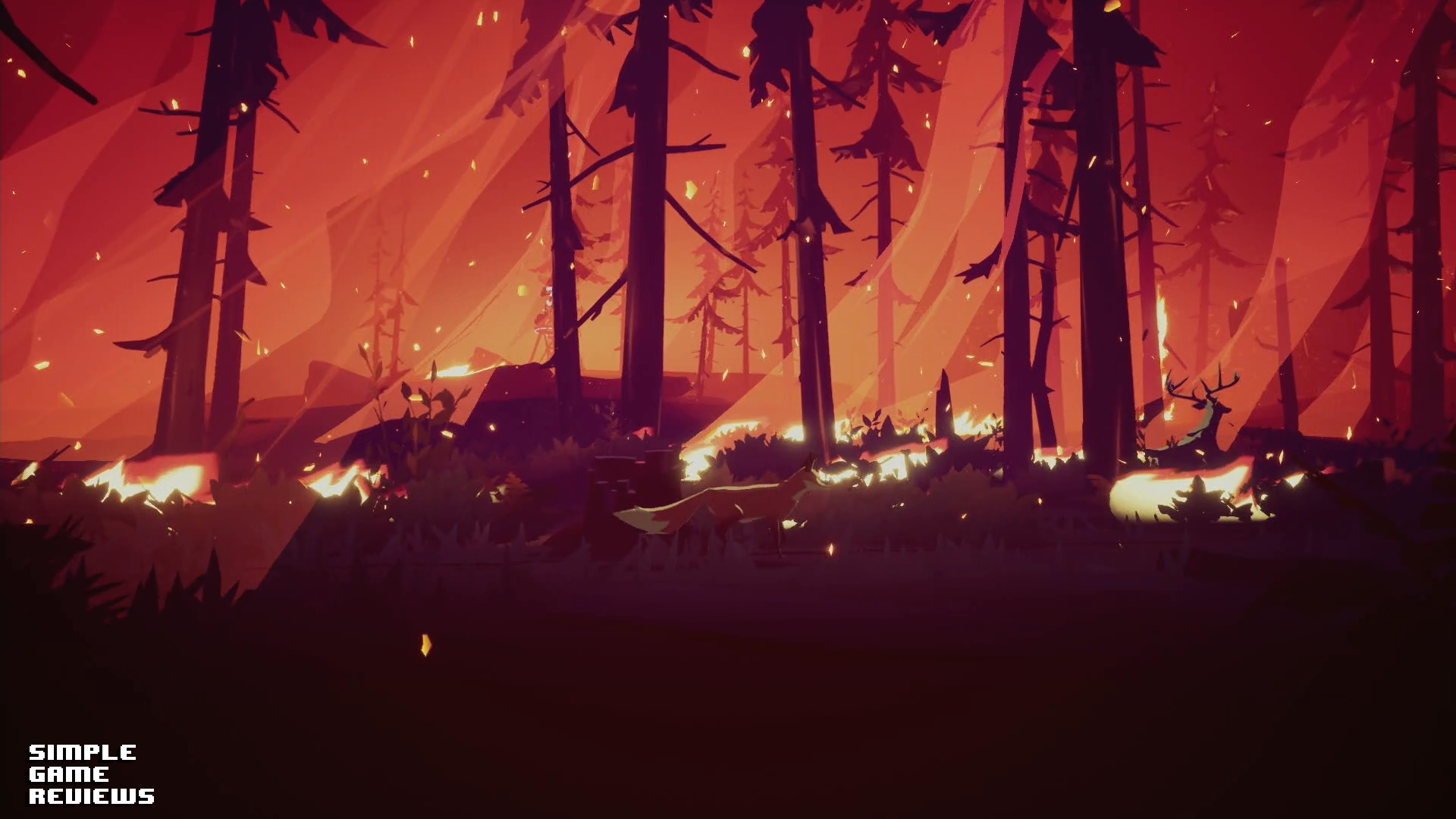 For the first little bit, when the cubs are very young, they will stay in the shelter and you will need to go out and bring back some food. Sometimes, you will have to hunt other animals or dig through garbage looking for food. Most of the expeditions take place at night while the humans are sleeping. The game does recommend you return to the shelter before morning. This is not mandatory although it does make it easier to move around because if the humans see you they will attack. When returning to the shelter to sleep you will see an adorable image of you, the momma, and your cubs sleeping. Every once in a while you will see an animation of a cub yawning or moving around.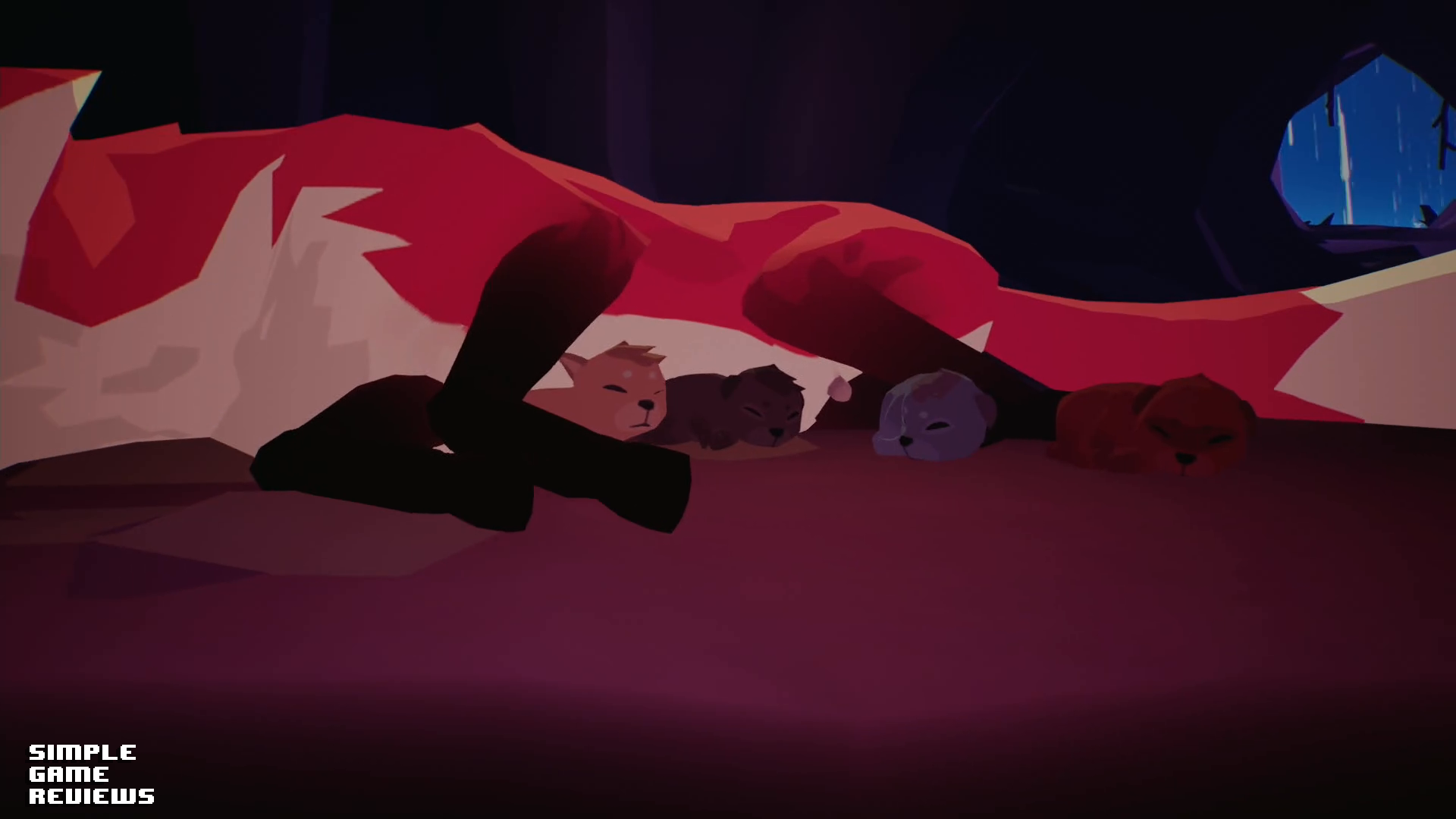 After a few nights of solo foraging for food, the cubs will venture from the shelter and join you. This adds another component to the game as you will need to make sure they are safe and keep them within range. They start off not being able to do much, just following you around waiting for food. There are certain areas of the game that will teach your cubs new skills. With some of the new skills they learn they will be able to get their own food and escape when being hunted. The cubs can get scared with everything happening in the environment or when you have been attacked. You can pet your cubs to reassure them everything is ok. This little extra touch adds something special to the game and really makes you feel connected with your character.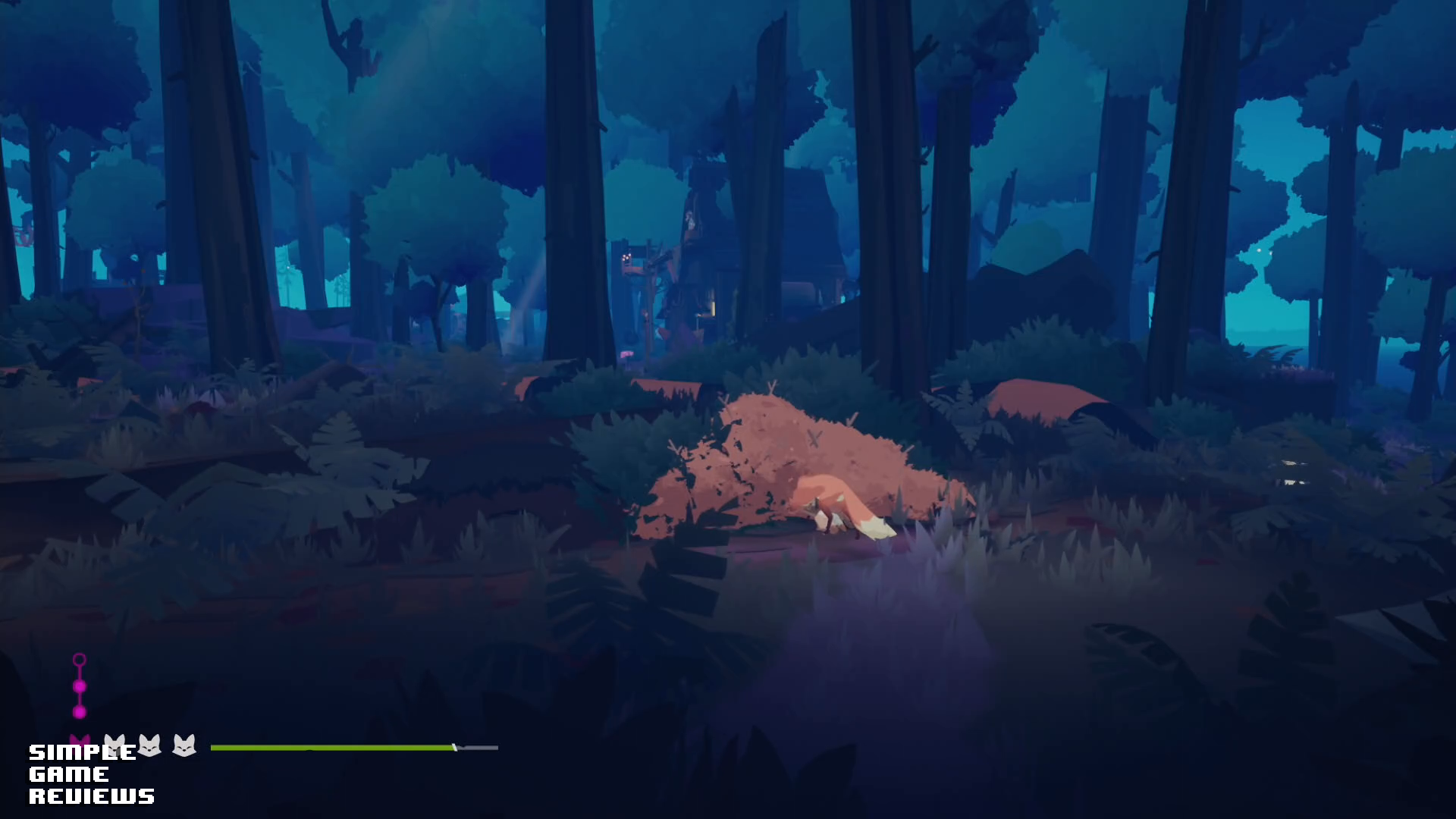 With all that said, not all interactions with humans are bad. Yes, most of them will be trying to hunt you with traps and if they do get too close to you they will attack you but, some of them will ignore you and a few will give you some food and try to pet you. For the ones that are hostile, you are able to fight them off but it does take a toll on your character as you are unable to run and will have to walk away.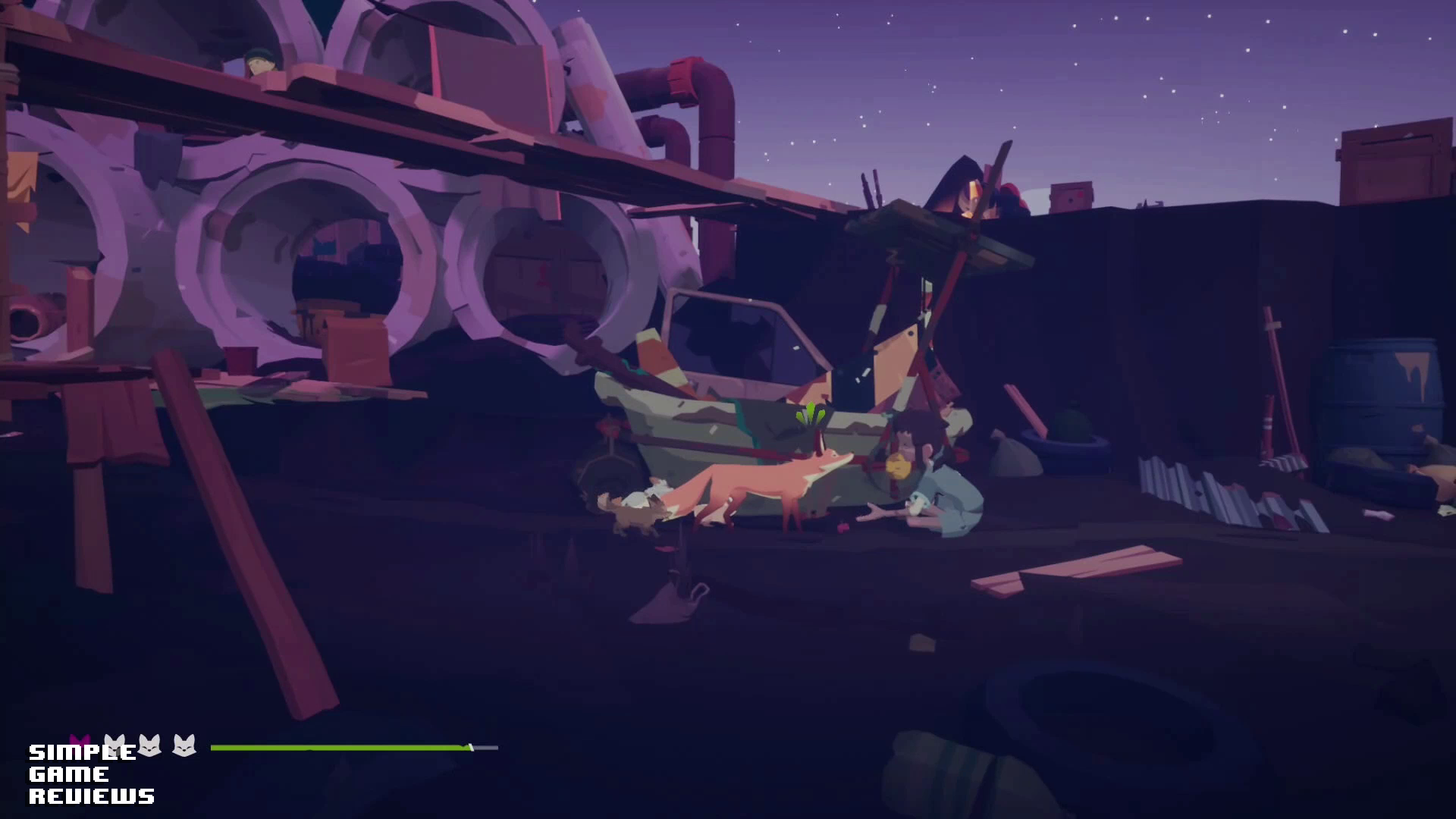 If you die you are provided with a message letting you know that your cubs couldn't survive without you as well as the image of your character being killed sometimes a little graphically. If you don't take care of your cubs, they will die so it's important to not neglect them if you want to keep them alive. This adds to the message about how serious survival is.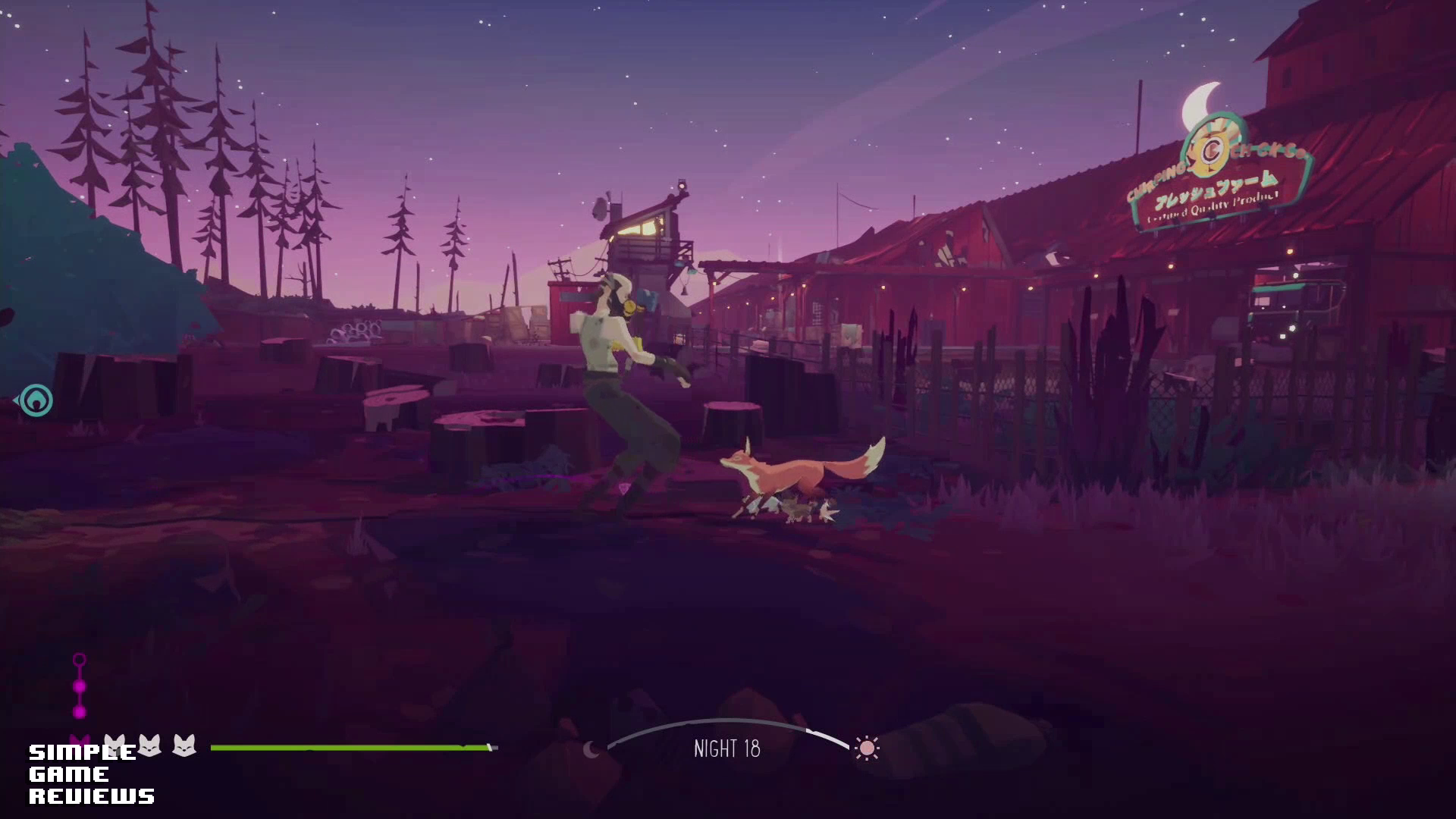 From time to time you will come across other animals; some you will hunt for food and others will attempt to hunt you. You can also befriend a few who will give you food and maybe even show you some short cut (fast travel) locations around the world.
The game provides you with a sniff mechanic, showing you a "scent trail" for food (prey and garbage) as well as the hunter who took your cub. Everytime you find a clue, which is something the hunter has interacted with, you get a little flashback image. This is used to help progress the story and also unlocks new areas. We really liked the way this was used as it felt like the hunter's tracks came every few days normally after you had finished exploring your current area. The more clues you find the more you learn about the hunter.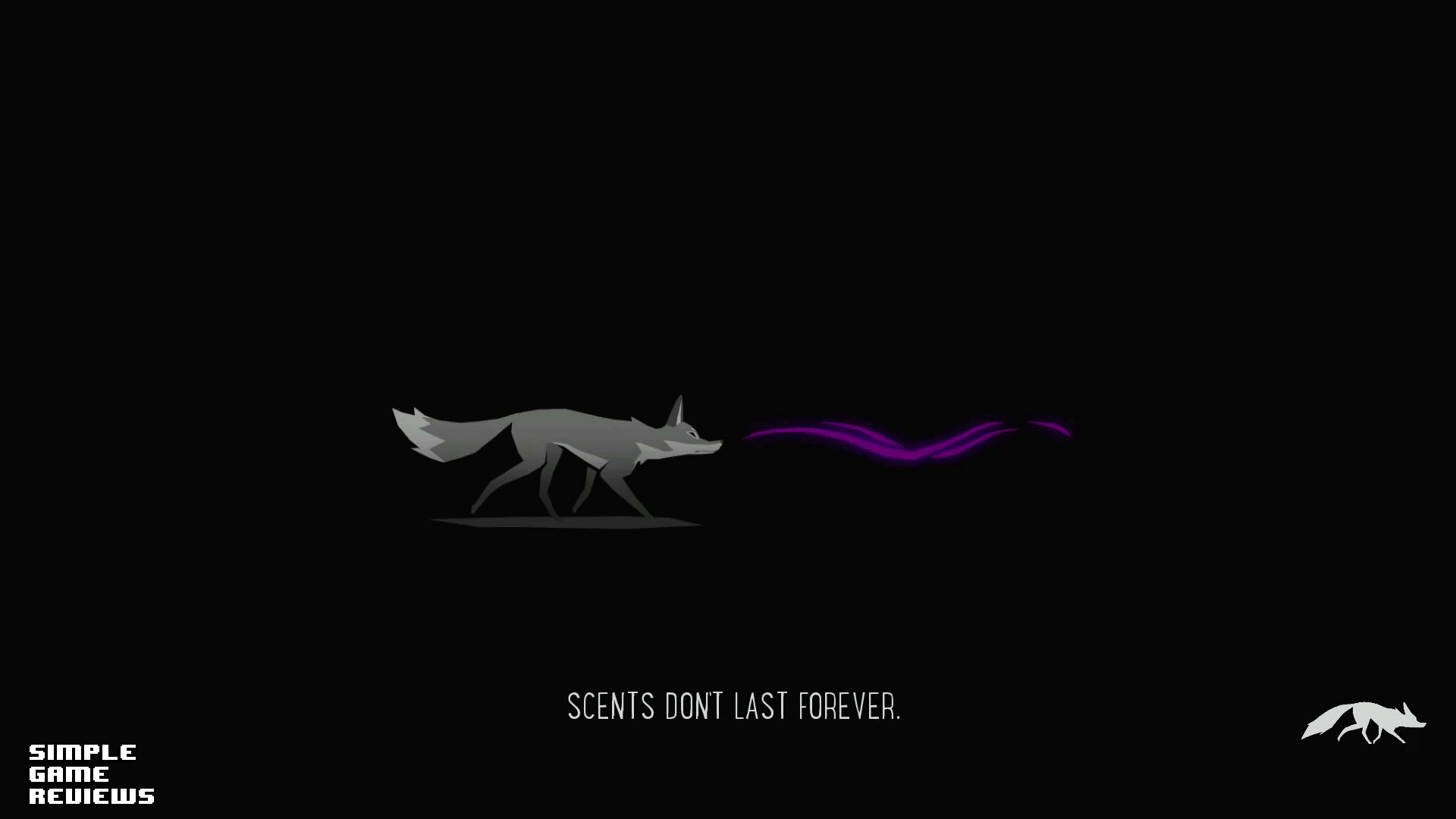 As you play the world keeps changing, seasons change and so does the environment. While following your goal of keeping the cubs safe and getting the taken one back, new paths and escape ways to use and explore open up. There are events that happen on certain days in specific areas that you can completely miss out on. Luckily, this doesn't impact the story but it does add another little something extra if you happen to experience them and gives players the opportunity for unique experiences in their playthroughs.   
Overall we really enjoyed the game, the story, the world, and with all of the little extras it made it feel more like an experience than a game.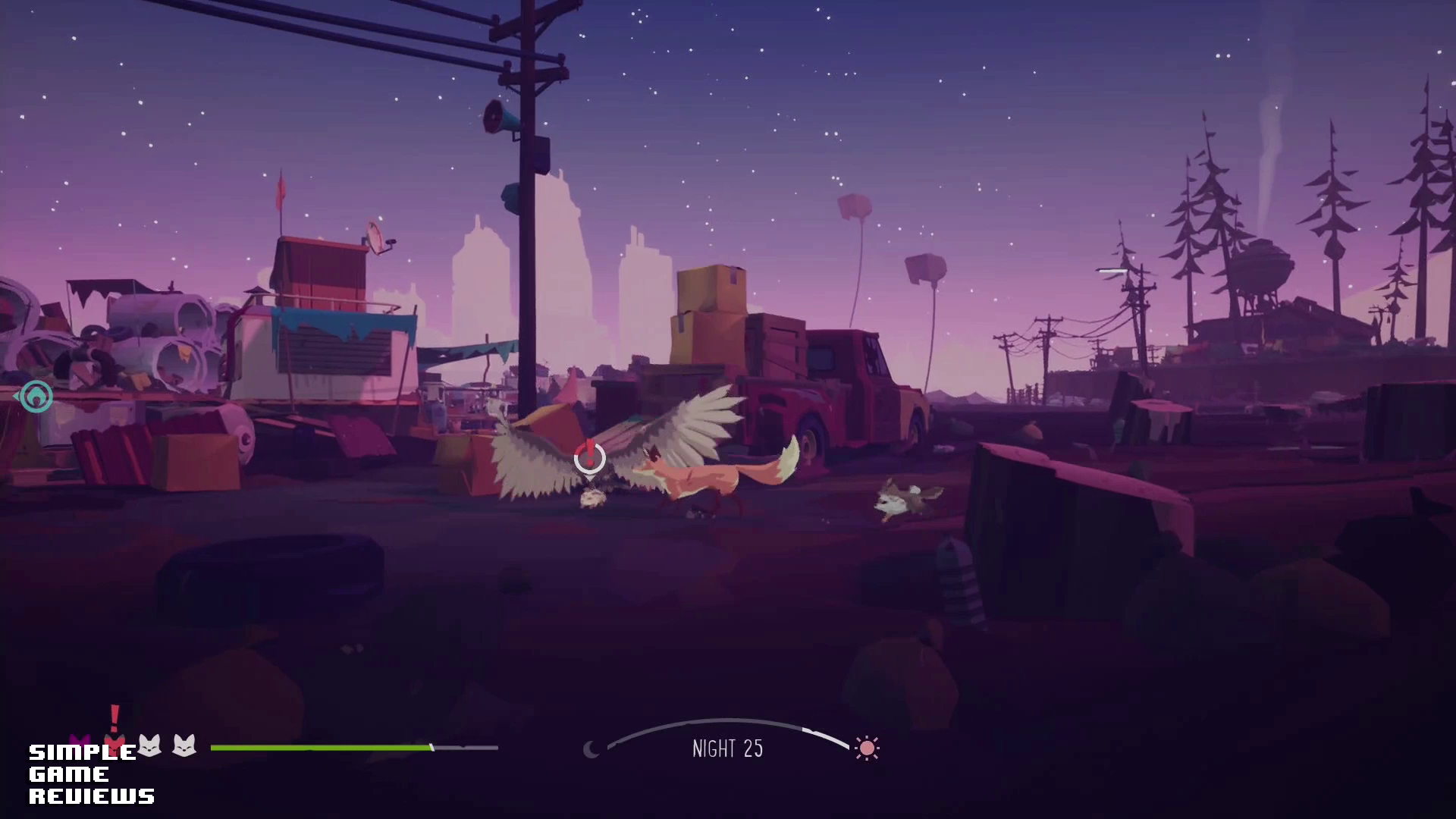 Endling – Extinction is forever is on Xbox, Playstation, Nintendo Switch, Steam, GOG and Epic Games. A digital copy of this game was provided to SimpleGameReviews for the purposes of reviewing the game.