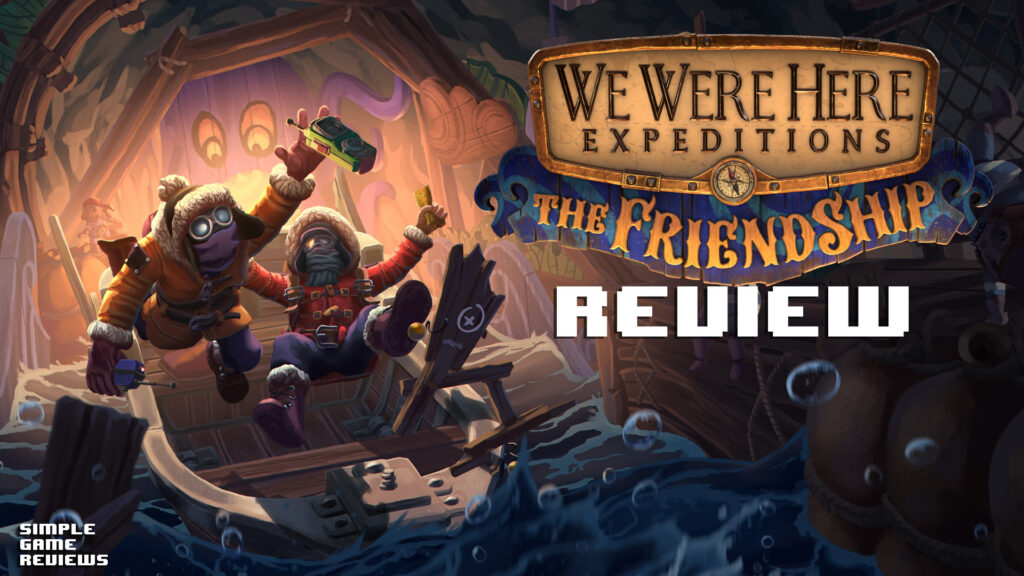 We Were Here Expeditions: The FriendShip from Publisher and Developer Total Mayhem Games Short but fun puzzle game in the We Were Here franchise. Good for an afternoon co-op experience with a friend.
"We Were Here Expeditions" is a new series in the "We Were Here" franchise. "The FriendShip" is the first game in this new series and is a smaller game than the previous We Were Here installments. It also has a smaller price tag at only $4 US. It can be completed in around 1-2 hours depending on how good your communication, teamwork, and trust are with your co-op partner. Going for perfect scores on the 3 puzzles will likely require more time and practice.
Like all of the other We Were Here games this is a 2 player co-op game. You will need to work together to solve puzzles. Communication is key in these games as you will be separated from your partner with each of you only seeing part of the puzzle or clues. Each of the characters has a walkie talkie that you use to communicate with each other. So as you might have figured out, a headset with a microphone is mandatory if you want any chance at solving the puzzles.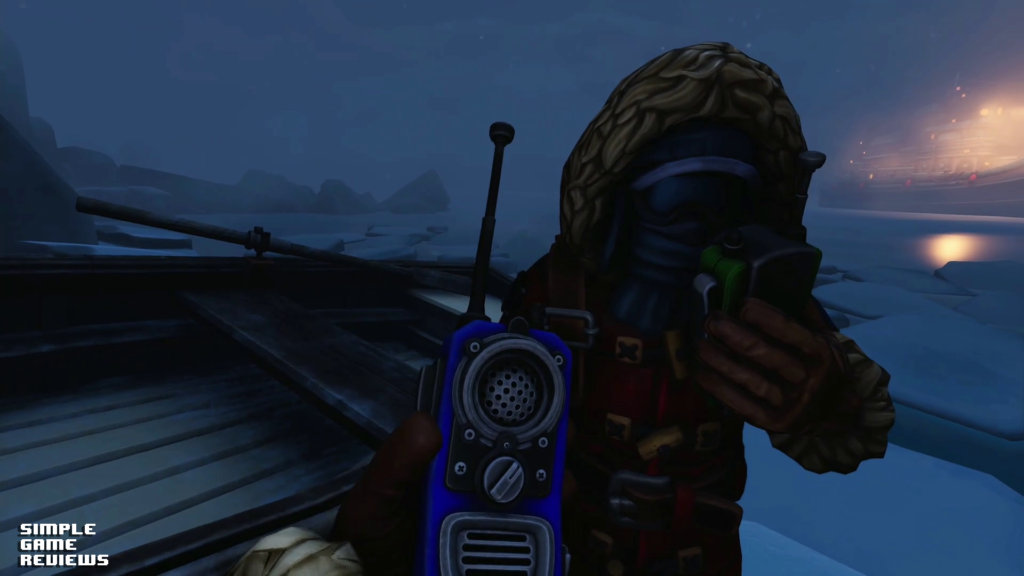 The opening cutscene finds our intrepid duo on a ship in a storm-tossed ocean when they hear a distress call over the radio. They head toward the call and land on an island with an abandoned amusement park. As you may have guessed, the amusement park is Friendship themed. You and your partner will need to work together, relying on your friendship to make your way through the park. After navigating through the beginning area that teaches you the basics of movement and interactions, you'll board a small boat and go on a long ride reminiscent of a certain pirate attraction at a certain magical mousey amusement park.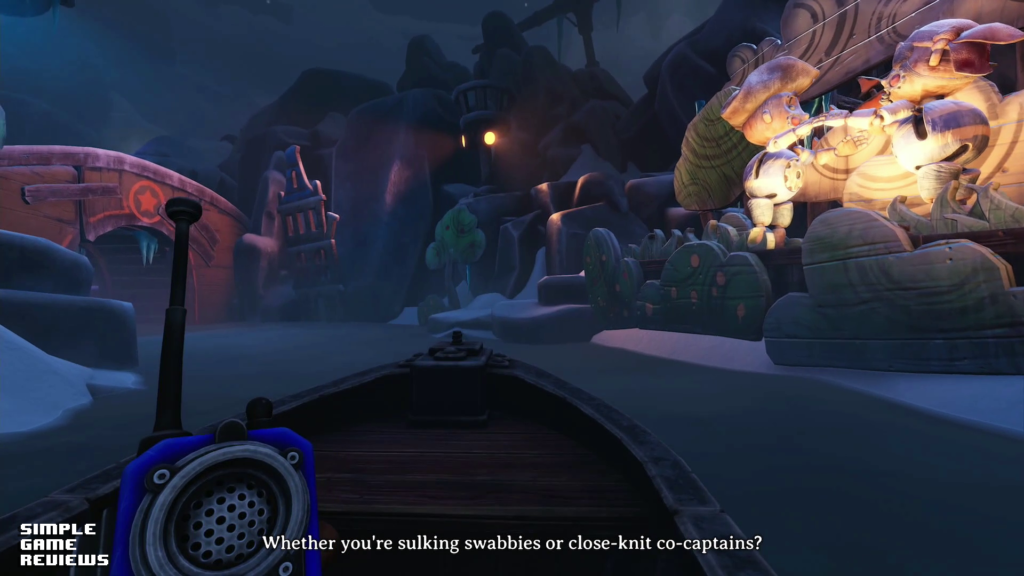 There are 3 stops along the ride where you'll both deboard and work together to solve puzzles and earn a bronze, silver, or gold ticket to upgrade your ship. You can keep retrying the puzzles as many times as you want in order to obtain a maximum score and the corresponding max level upgrade. The first puzzle is based on Communication, the second is based on Teamwork, and third is based on Trust. These 3 things are the central themes of the game.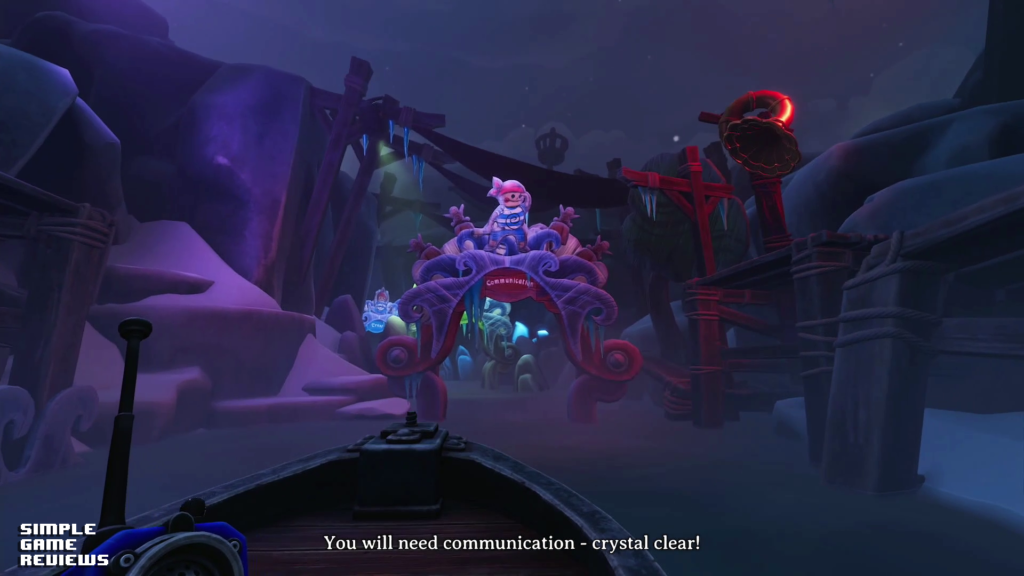 After completing the game you are provided with a QR Code to scan which takes you to a site where you get a little video of your upgraded ship going through the end of the ride as well as your Friendship Results. This was a nice addition to the game. The video is different based on your performance and has the classic freeze frame souvenir photo that you see at most amusement parks. If your Friendship Results are less than perfect, this addition might be enough to make you want to replay the game to increase your results and see the different ship upgrades and endings. They also have a custom story relating your adventure in the amusement park that includes a lot of little details about what happened during each of the challenges.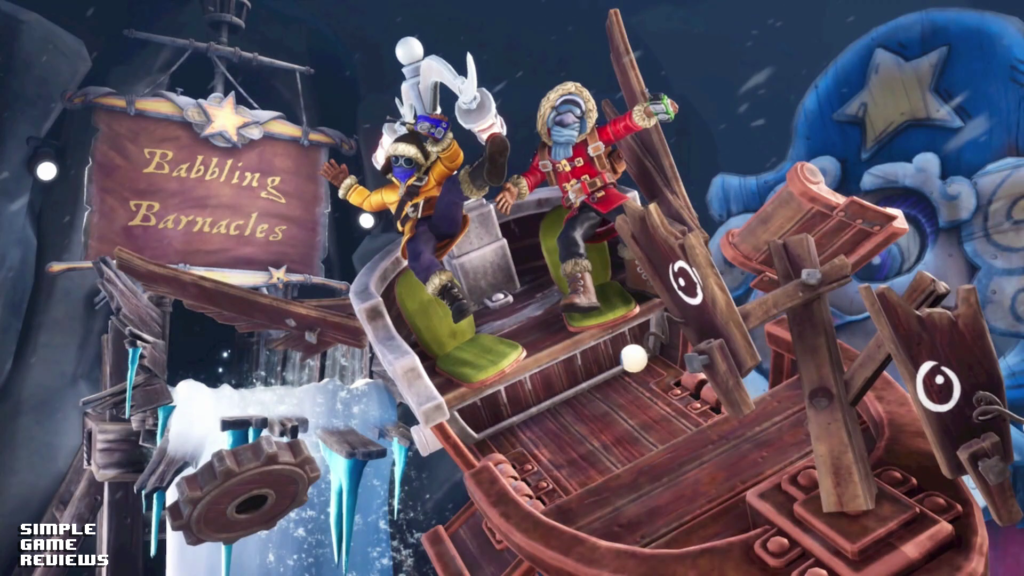 Overall, as fans of puzzle games we enjoyed the game even though it was a little short and we look forward to seeing what the next game in the series has in store.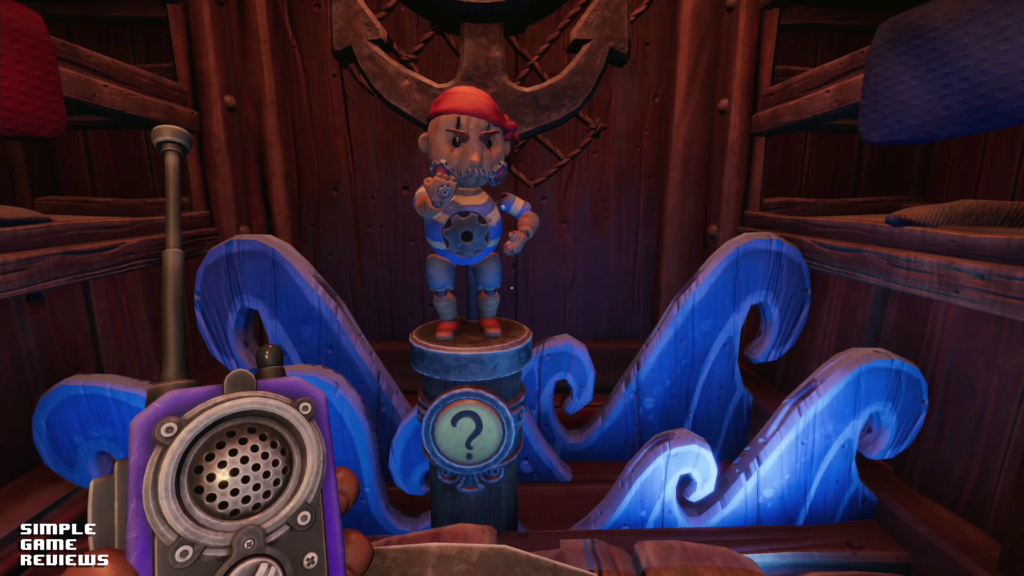 We Were Here Expeditions: The FriendShip is on Xbox, Playstation, Steam, and Epic Games. A digital copy of this game was provided to SimpleGameReviews for the purposes of reviewing the game.