We Were Here from Total Mayhem Games
An Online only Co-op Puzzle Game

You are one of a pair of explorers who got lost in a blizzard. You found and entered a castle to escape the storm only to wake up separated from your partner.

One of the players will be the Explorer and the other player will be the Librarian. Communication is key in this game. The Explorer is presented with several puzzles that must be solved but they only have access to part of the information necessary. The Librarian will have the other parts needed to find the answers. Without good communication about what you're each seeing and able to do, you won't be able to make it through. Each of the roles provides a different perspective of the levels and a unique game experience.

The game has an interesting mechanic surrounding communication. When you first wake up, each of you will have a walkie talkie nearby that you have to pick up and use to communicate with each other. You'll need to press a button to pull up the walkie talkie and speak to the other player. This can become a little frustrating at times if/when you forget to push the button and wonder why your co-op partner isn't responding to what you say or ask.

There are a total of seven puzzles in the game. The early puzzles are relatively easy and fun with good communication between partners but the later ones start to become more challenging as they have more steps involved to locate the answers to solve the puzzles. They also introduce the possibility of death from obstacles or timed events that happen if you don't finish the level quickly enough.

The game does a good job creating a haunted castle look and feel. There are torches for light, stone walls and floors, and things disappearing just out of sight around corners and on the edge of your field of view. The music and audio effects are also very effective at setting the mood. Each level has different music and the sounds experienced by each player are different from each other.

It also has 2 different endings depending on what choice you make at the very end of the game.

Like most puzzle games, once you know the puzzles you are able to run through them pretty quickly. But be careful, just because you already know the answer doesn't mean you can do it without your partner still doing their part. We suggest playing the game twice so you can play each of the roles to get the full experience of the game.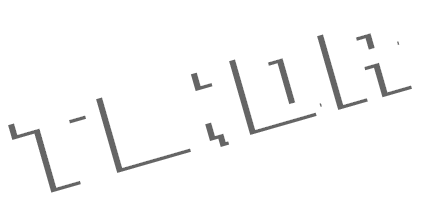 An enjoyable puzzle game that is HEAVILY dependent on clear and precise communication between teammates. Online only co-op.
We Were Here is available on Xbox One and Steam