The Tower Of Beatrice from Sometimes You
A single screen point and click puzzle game

The game starts out with a few pretty simple puzzles that are easy to figure out but becomes more complicated and difficult with each proceeding level as expected. After a few levels the puzzles start to require you to complete a puzzle to get an item that you will need to complete another puzzle.

You will need to locate ingredients while searching around the levels for a Potion. Each of the levels requires a different potion to solve one of the puzzles before being able to complete the level.

The controls are simple as you move your cursor around the screen clicking on items to interact with them. You can zoom in on items, interact with an item by using or moving it, or pick up an item to add it to your inventory. Even though the controls are simple, they are a little finicky as they don't always respond in the way you intended.

Most of the puzzles are pretty easy to figure out and you can get hints by pressing the appropriate button on your controller. When you do, a "?" pops up on screen next to the items that have hints available. When you click on the "?" it will give you a hint with how you should interact with it. As you progress through the puzzle new hints become available. All that said some of the puzzles just seem to be a lucky guess. We ran into issues with one puzzle in particular that once entered could not be exited without successfully solving it but no clue was ever given for what the solution was.

Like most point and click games you are able to solve some of the puzzles simply by trying every item in your inventory on another item until it is solved.

There doesn't really seem to be much of a story. You go into a tower to recover a book and becoming trapped, then solve puzzles to make your way back out of the tower.

The art style and audio are both simple and clean. It's reminiscent of the old flash games with objects on a background that move in specific, limited ways.

The game is a little short as there are only 6 rooms. Depending on how quickly you are able to figure out the puzzles you could complete the game in under 4 hours.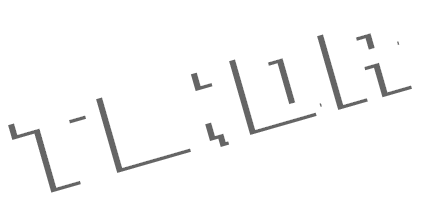 A short Single Screen point and click puzzle game with simple controls and weird puzzles.
The Tower Of Beatrice is available on Xbox, PS4, PS Vita and Nintendo Switch. A digital copy of this game was provided to SimpleGameReviews for the purposes of reviewing the game.