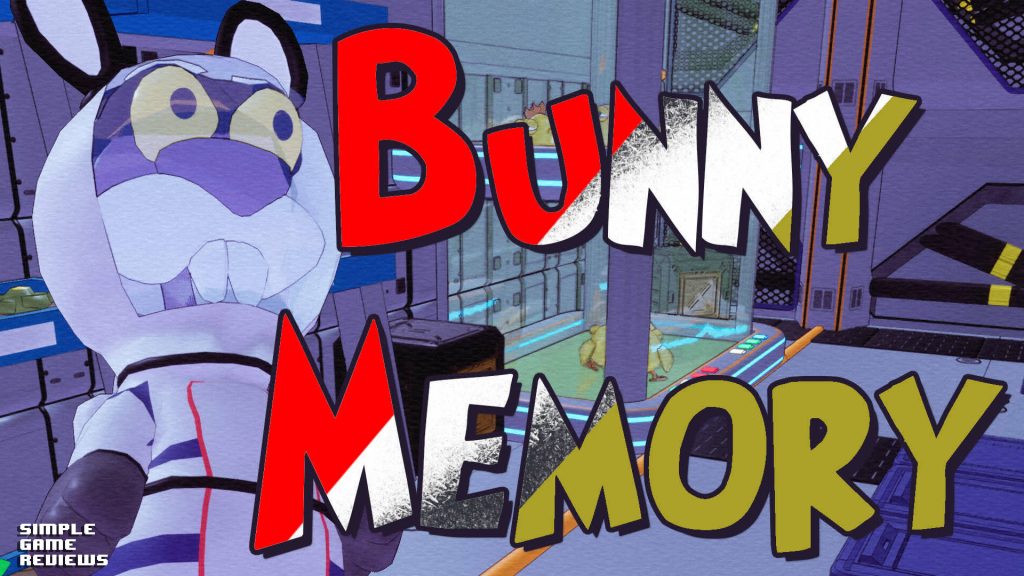 Bunny Memory from Publisher and Developer DillyFrame A bunny-fied digital version of the classic memory card game. Couch co-op and single player options.
A card matching memory game
A bunny twist on the classic memory card game. Instead of being limited to images like the card game used you'll also have the option of numbers or letters. The game board can be between 2×2 to 10×10. The number and letter options are very easy to read and see the differences between them but the bunny images game type option is a little harder to see the difference. They do show a larger version of the image in the bottom left corner of the screen when you flip over the cards which makes it easier to see what they are but it's still more difficult than the numbers and letters.
The game is pretty simple. The concept is basic and it has very simple controls. This makes it easy to pick up and play for gamers of all ages. The smaller sized boards would be especially good for younger gamers. When you successfully match a pair of cards you earn a MP credit. These are used to unlock Memories which are screenshots from previous DillyFrame games.
Once you find all of the pairs the game ends and you are provided with a choice to start a new game or go back to the main menu. Starting a new game means you have to pick the size of your game board and what's on the cards again. We wish there was a way to play again without having to pick the game options all over again.
The game uses the same characters and artstyle that are present in the other DillyFrame games. They do have a split screen couch co-op option which is a nice addition.
Bunny Memory is available on Xbox One and Windows. A digital copy of this game was provided to SimpleGameReviews for the purposes of reviewing the game.