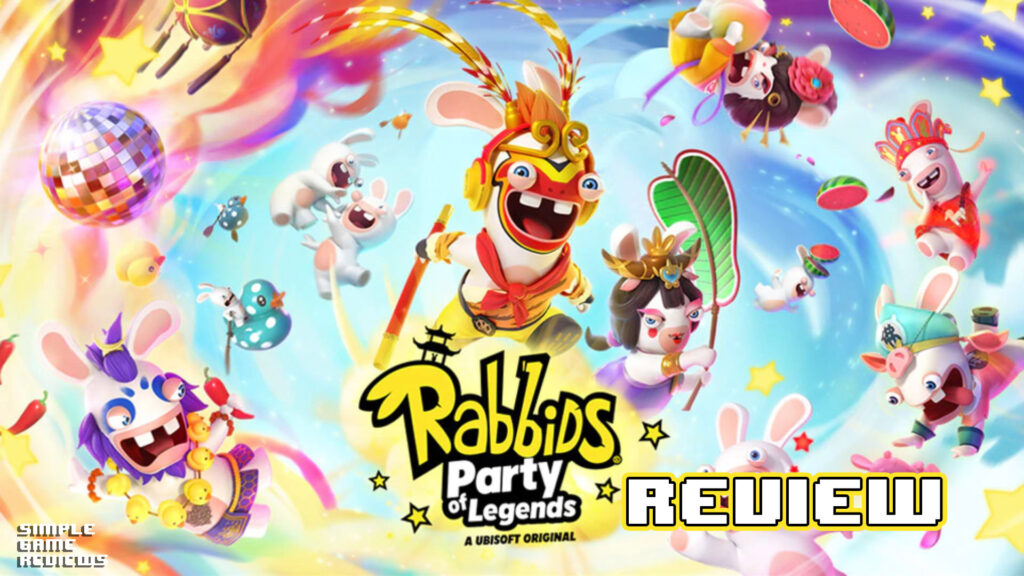 Rabbids: Party of Legends from Publisher Ubisoft and Developer Ubisoft Chengdu Rabbids are up to their usual hijinks in this minigame filled party game. Can be played solo or local co-op.
Rabbids: Party of Legends is a party game with a crazy story. If you're familiar with the Rabbids you would expect no less. It has local co-op for up to 4 players and is better when played with friends. You'll start off picking your mode, either Adventure or Party mode, select your Rabbid from the 22 available to start out with (another 23 can be unlocked by earning XP through gameplay). Each Rabbid has a different look but they play the same way. There is no difference in abilities, just pick the one you enjoy the most.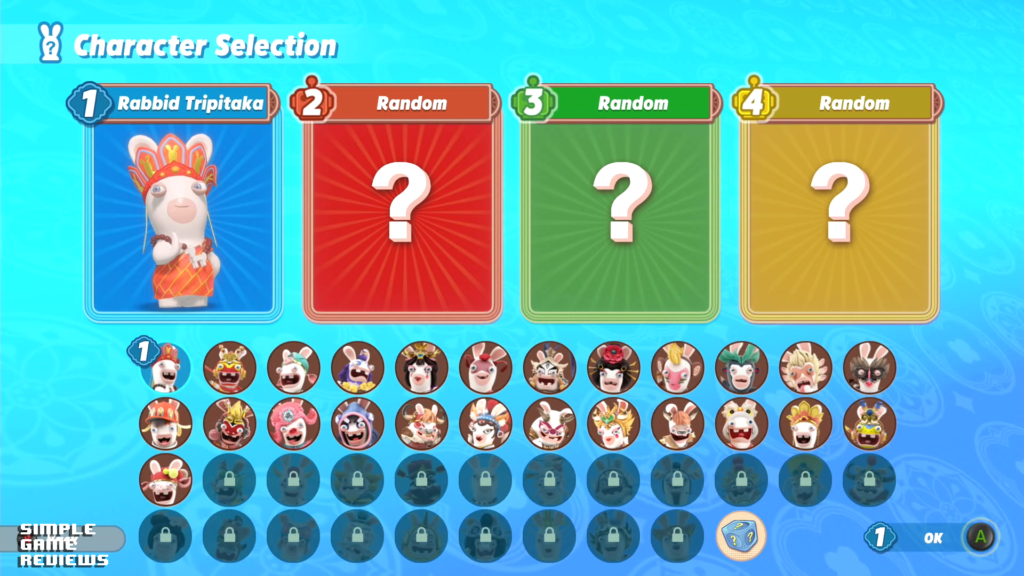 Adventure mode is the story part of the game where you will play through 50 minigames. Most of these are fairly repetitive standard issue minigames but there were a few that stood out as better and more enjoyable. You can either play solo or couch co-op. If you are playing solo, you will play against AI characters with 1 of 3 difficulty options; Easy, Normal, and Nightmare. We found the Easy and Normal difficulties to be pretty much the same but, Nightmare really ramps up the difficulty. It seems like all of the AI players go after you more often than they do each other making it basically a 3v1 whereas on the lower difficulties everyone goes after everyone in a more balanced way. If you are finding Nightmare a little too hard, you do have the option to change the AI difficulty between levels. Once you select the difficulty options it is set for everyone and cannot be changed mid-game. Some of the games are team based, matching you up with another player.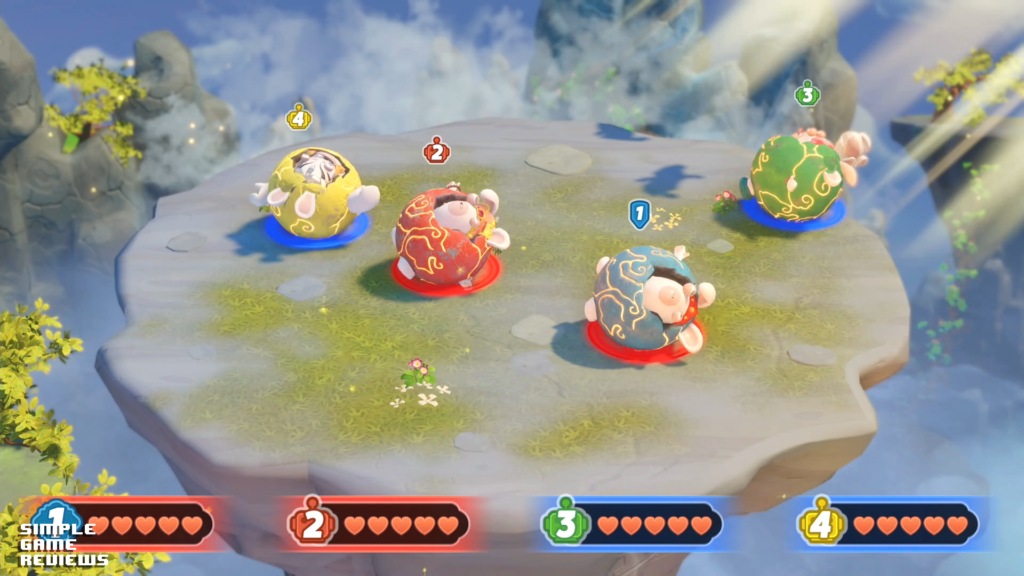 Party Mode lets you create a playlist by picking a bunch of levels or a single level that you want to practice. Not all of the mini games are available at the start, you will need to earn Enlightenment XP by completing levels to unlock them in Party Mode. This makes it very helpful if you missed an achievement or trophy since you can keep replaying a level until you complete the requirement to unlock your achievement or trophy.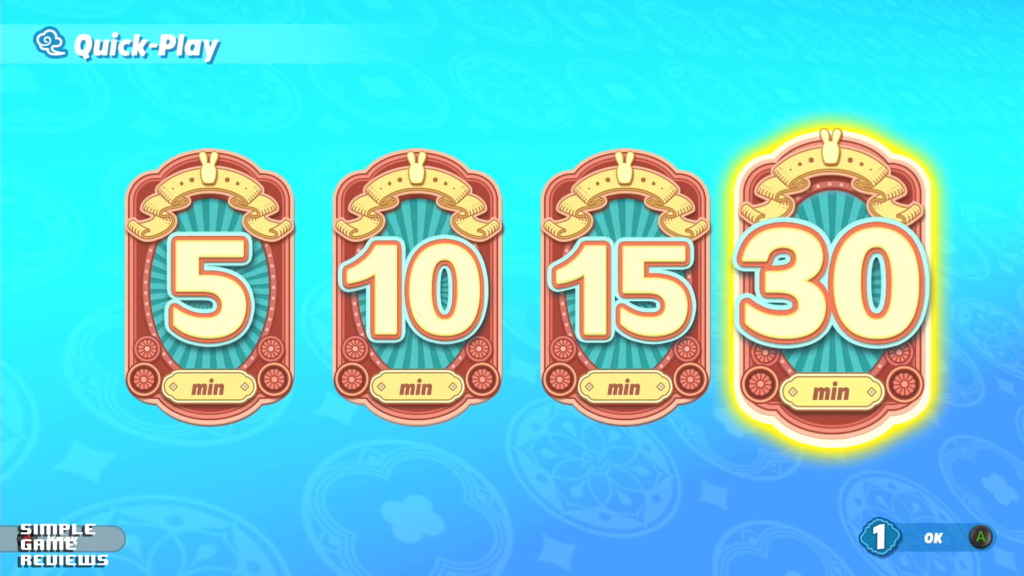 Overall it's a fun party game with crazy colorful characters but we do wish there was an online option as not everyone has people local enough to come over for couch co-op.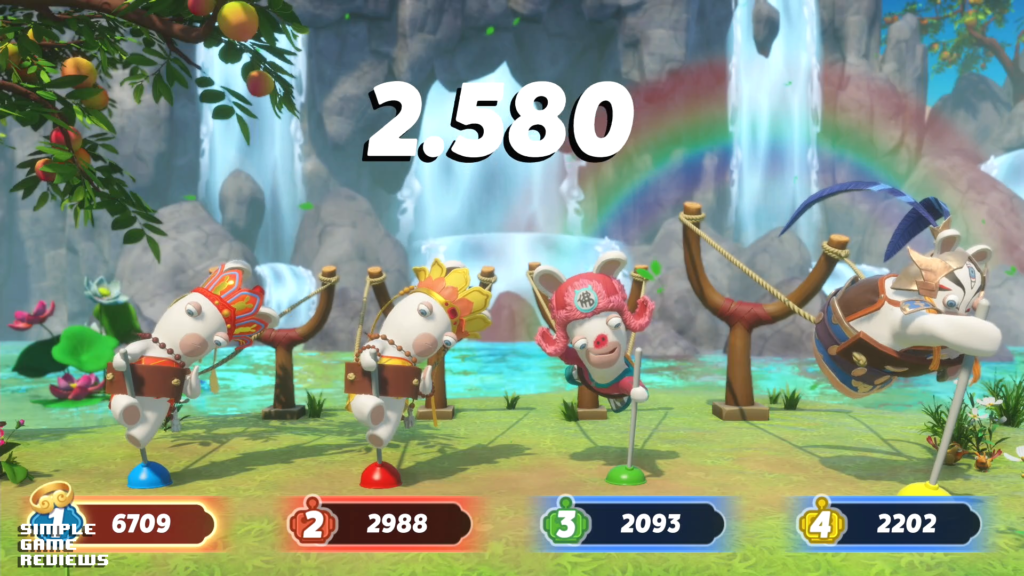 Rabbids Party of Legends is available on Xbox, Playstation, Ubisoft Store, and Nintendo Switch.