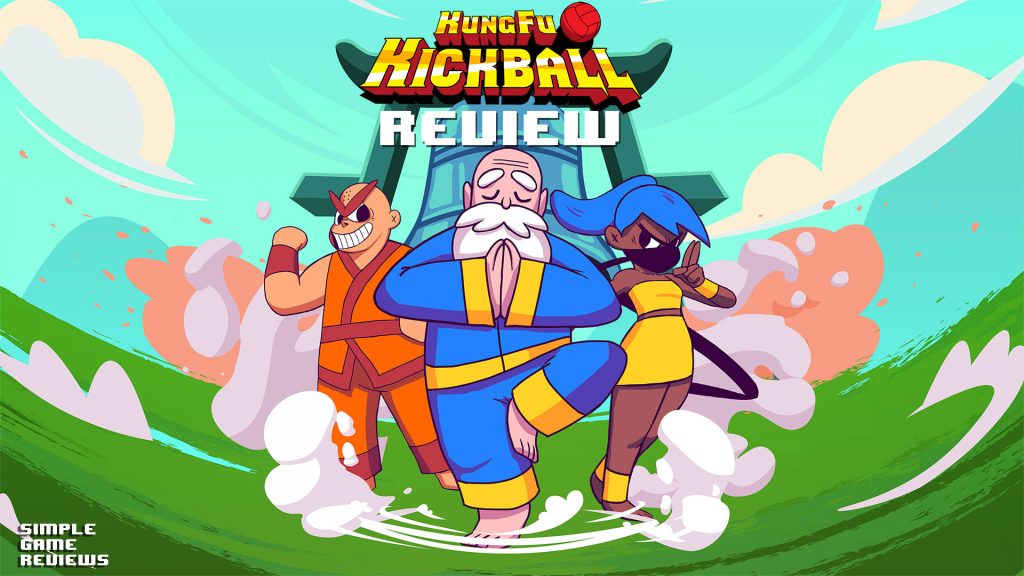 KungFu Kickball from Publisher Blowfish Studios and Developer WhaleFood Games Street Fighter meets FIFA in this 2D sports ball combat game. If you like 2D fighting games you'll probably really enjoy this cute combat version of soccer/football.
Sports Ball Combat, that's right. KungFu Kickball is a 2D mix of soccer and old school kung fu movies. 
What do we mean by old school kung fu movies, well you can jump into the sky, bounce off bamboo trees, punch and kick your opponent all while trying to ring a bell in the opponents goal using a ball. Sounds pretty fun doesn't it?
It has a bunch of modes to hone your skills as well as four different AI difficulty levels. Three of these are accessible right off the top but the fourth is only unlockable by beating the "Master" difficulty first.
The difficulty level naming follows the Kung Fu theme with Apprentice, Teacher, Master, and Grand Master. The AI is no joke as the teacher, master and grand master difficulty levels are very challenging. Luckily, you have unlimited continues. The only catch is you need to complete the mode in one sitting because if you stop you'll have to start over when you come back. We would have loved to see the option to continue where you left off as the harder difficulties are very challenging which can be very time consuming.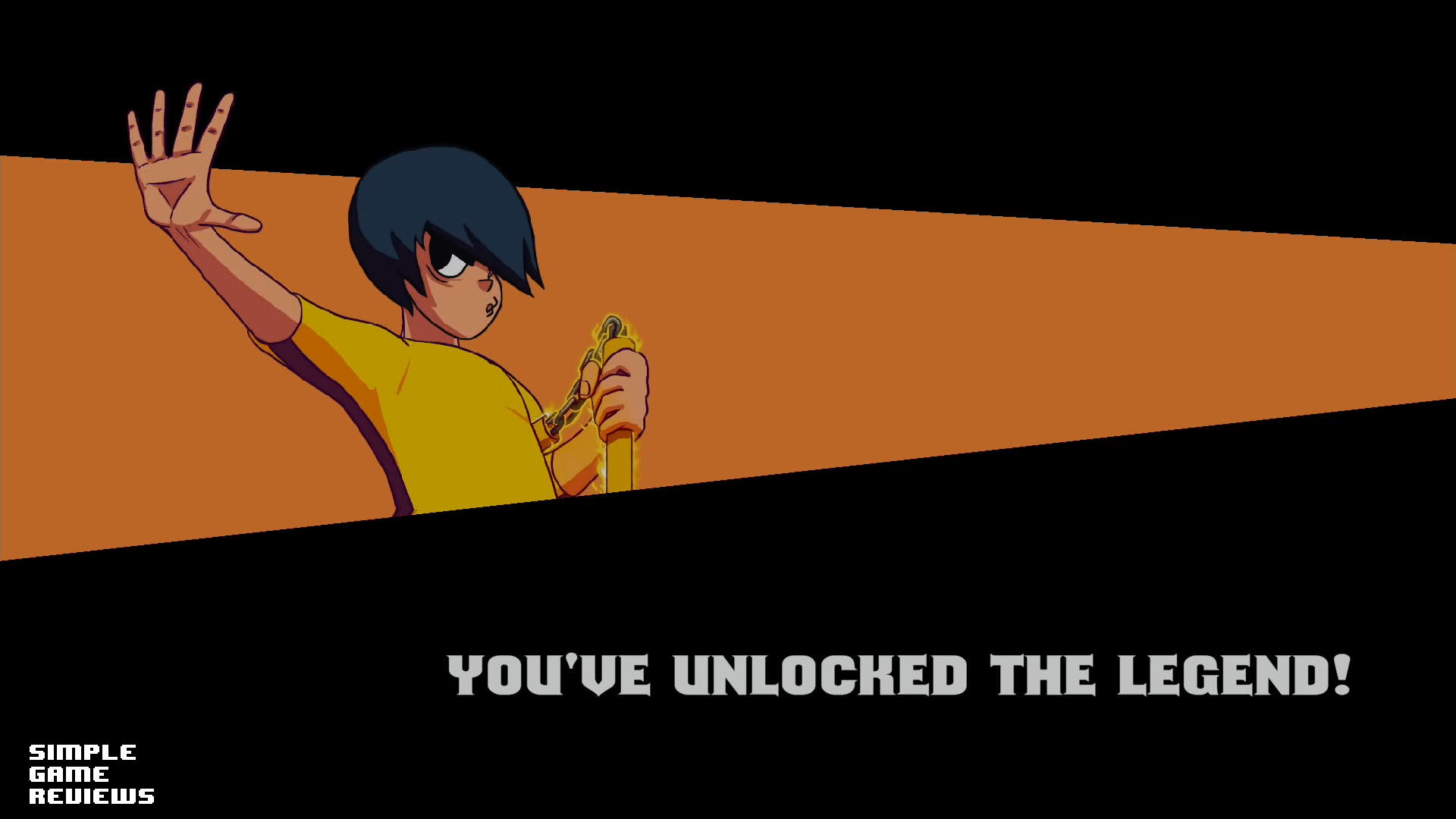 The different modes are Practice, Training (the tutorial and target practice), Custom (these matches have a decent amount of options you can change), Tournament, and both Local and Online Multiplayer (versus and co-op). The online multiplayer lets you do Quick Play 1v1, 2v2, and host or join private games including letting you run custom matches. There is an interesting option in the Custom mode that lets you change the ball. "Why does this matter?" you might ask. Well each of the different balls behaves a little differently. There is even a ball shaped like the Publisher's (Blowfish Studios) mascot which sticks to your character as a blowfish might.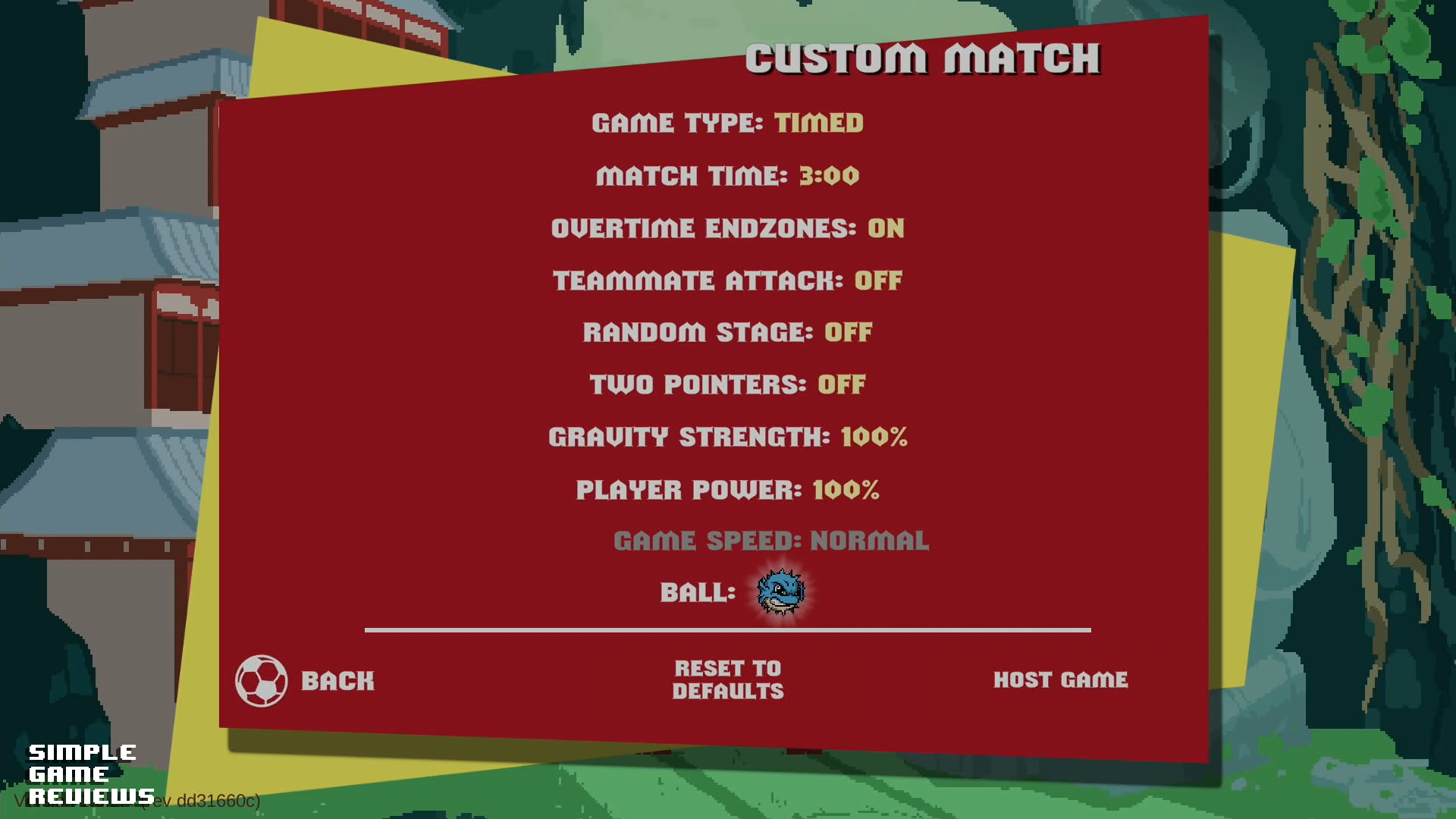 To keep the wait time between online games short they have added Cross Platform Play which can be turned on or off in the options (they have it labeled "crossplay"). Being able to do this in game rather than having to change the setting on a system level is really convenient.
There is something cool we've never seen in a game before. While searching for a quick match you are able to practice against the computer without any bells to keep score. After a while of practicing a message pops up on screen with a QR Code. "Can't find a match? Hop on the discord and challenge someone!" We really liked this feature as a tool for community development and a way of connecting with other fans of the game to get a match going.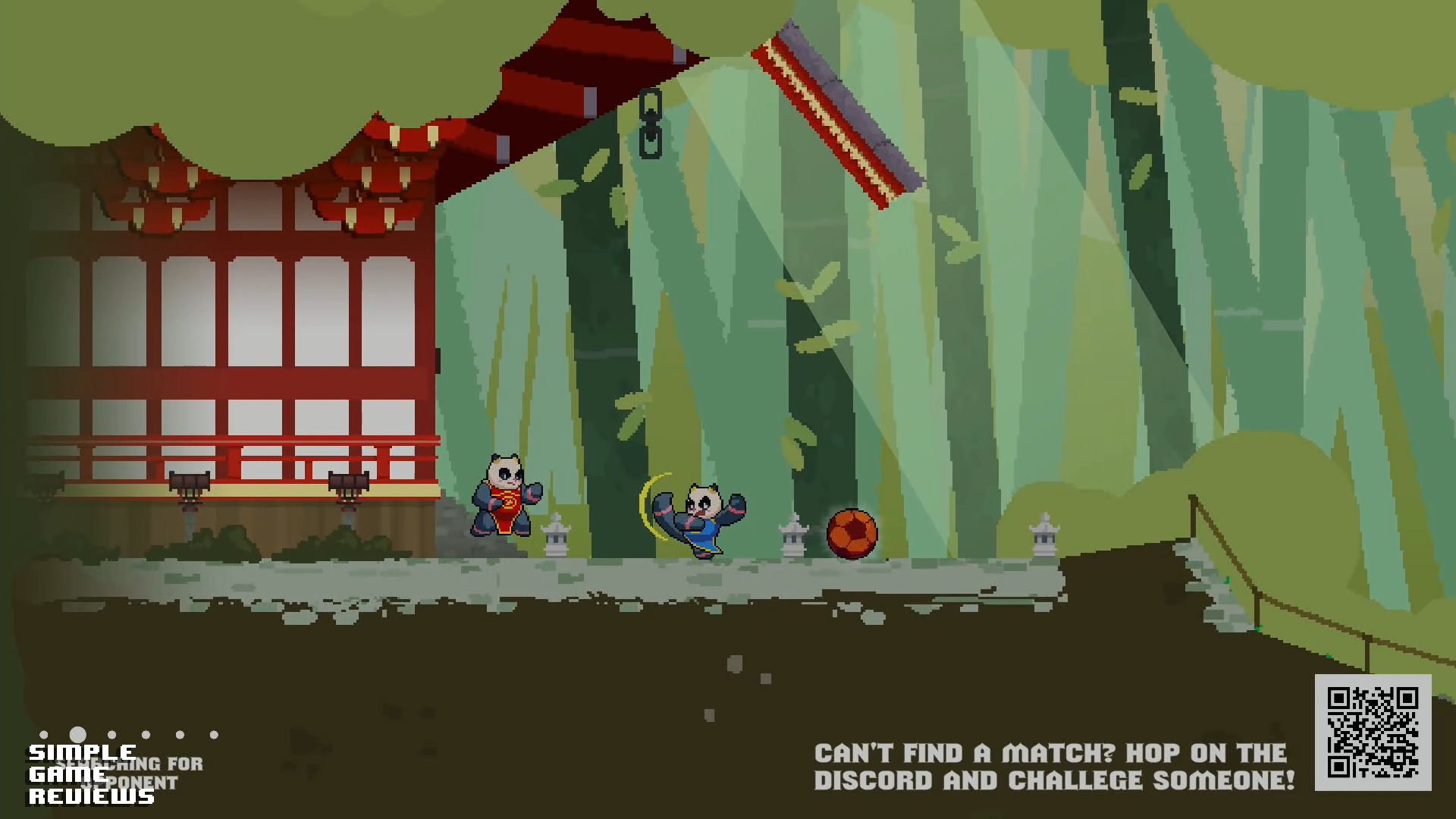 The controls are very simple. You can either use the right thumb stick or 3 buttons to control your character's attacks. This keeps the game easy to learn, very accessible and yet hard to master as you are able to do many different combinations of button presses or directions to do some other moves.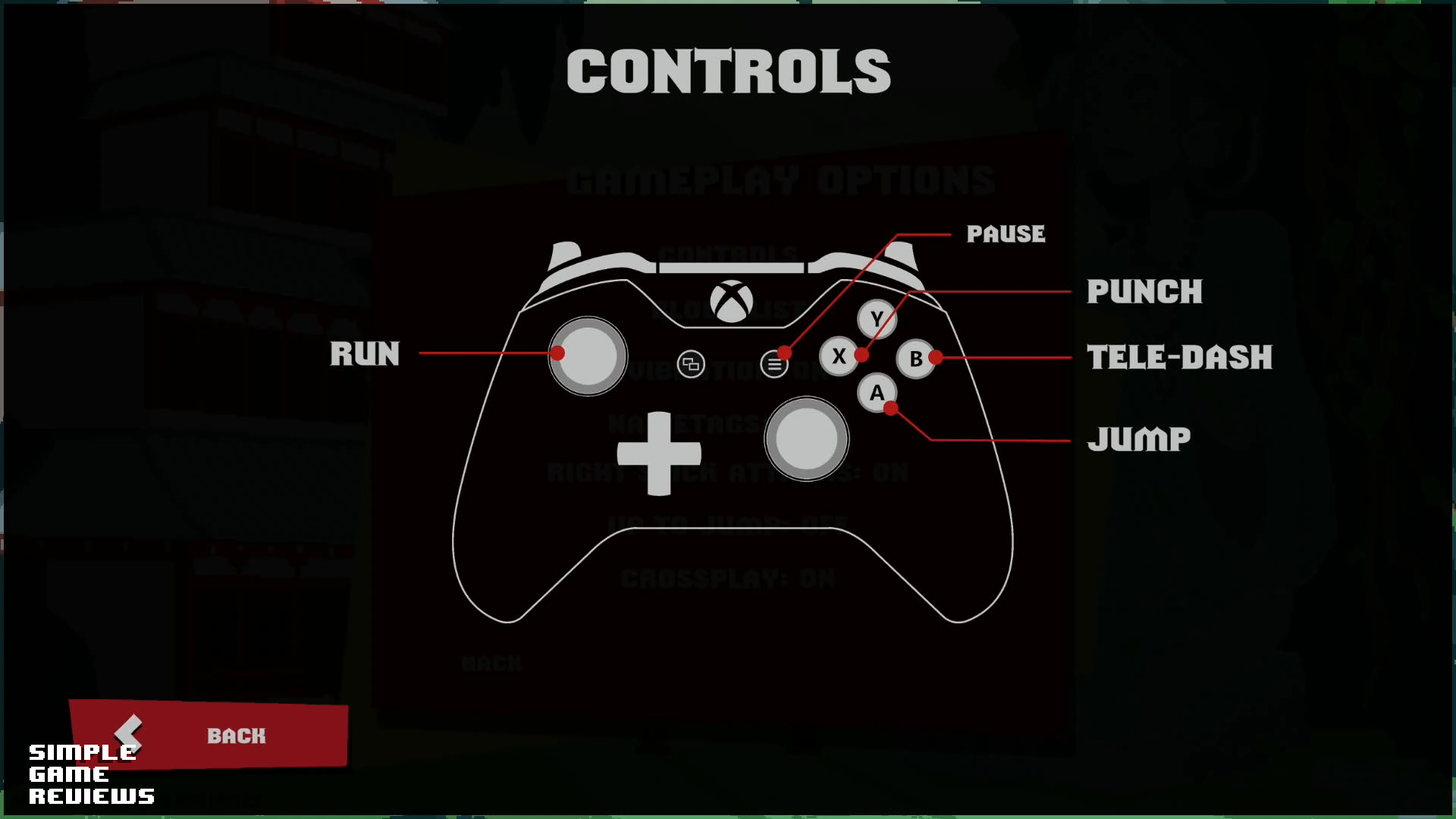 There are a total of six different characters (a few need to be unlocked before being able to use them), each with their own positives and negatives. There are also six different locations to play on. Each of the arenas comes with different environmental challenges that make each stage feel different and fun to play. Since there are only six it won't take long for you to find your favorite arena.
It has a pixel art style for the backgrounds and characters. There is a nice cartoon intro that reminded us of the Power Puff Girls/Dexter's Laboratory art style. Like any good sports game it has an announcer who chimes in when certain things happen. He reminded us a little of the announcer from NBA Jam with lines like "From Downtown". There is also a Slow-mo replay that shows up when you do something cool to score a point.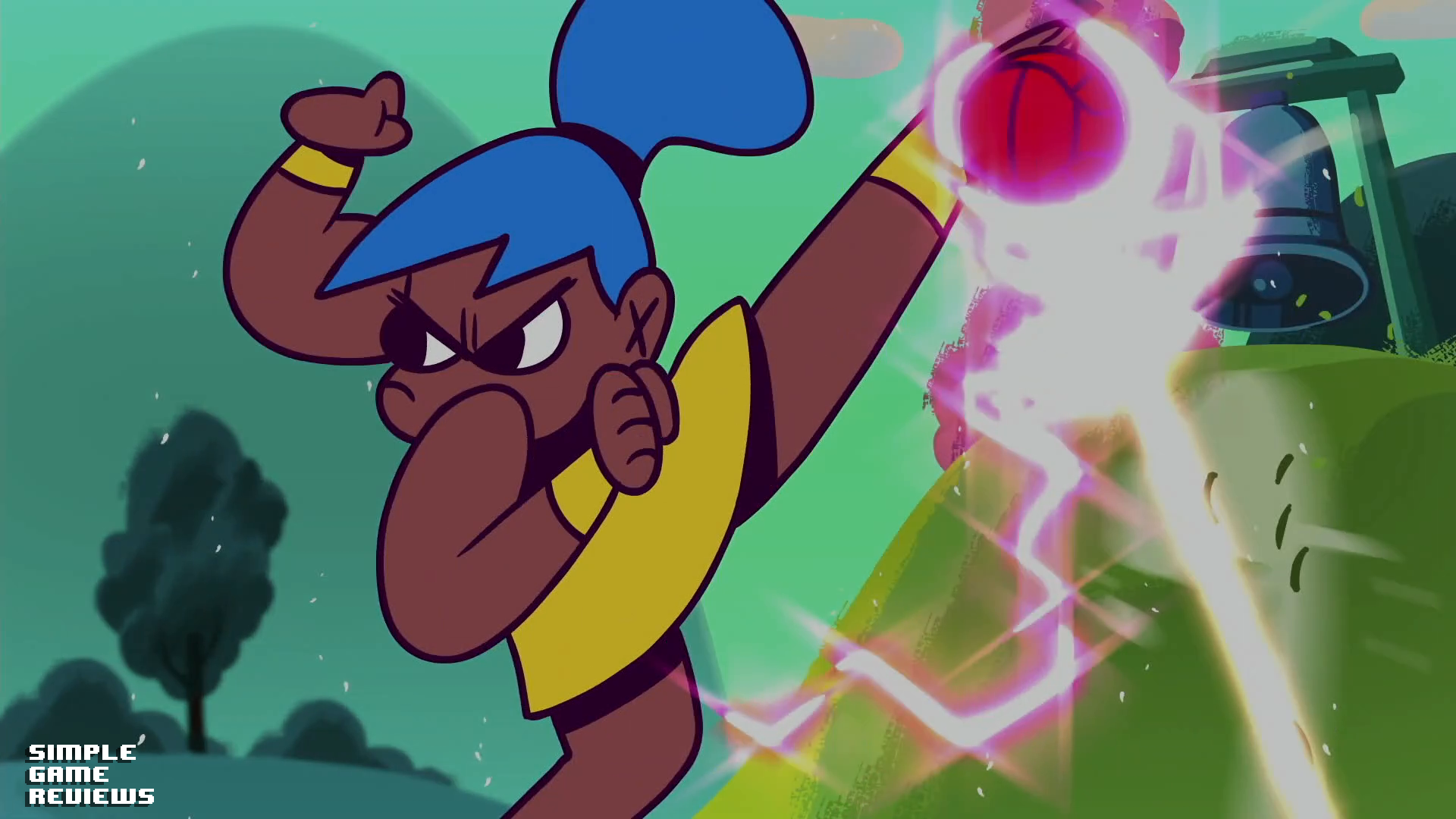 Overall the game is enjoyable, addictive, and pretty challenging on the harder difficulties.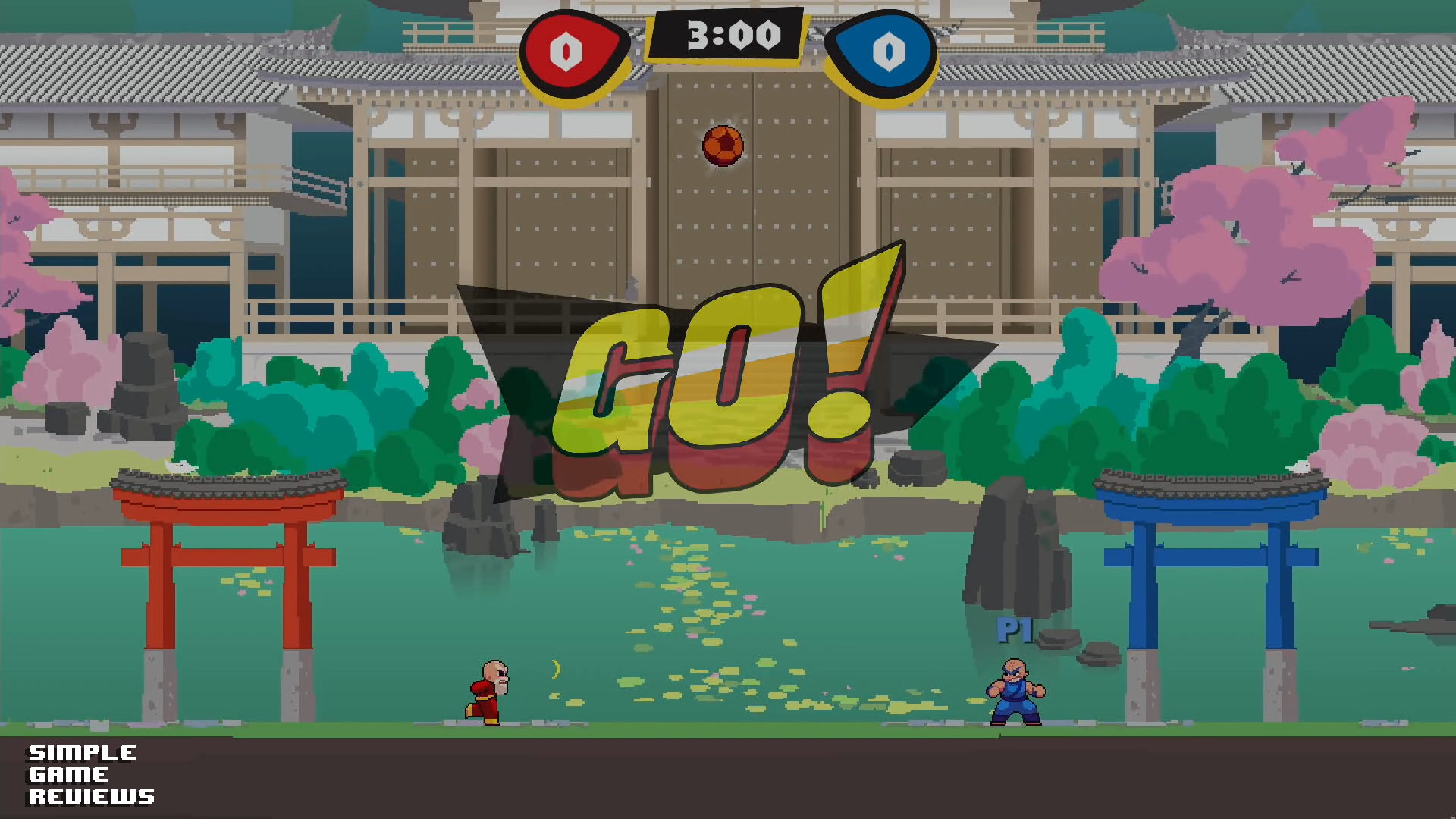 KungFu Kickball is available on Xbox, Nintendo Swtich, Playstation and Steam. A digital copy of this game was provided to SimpleGameReviews for the purposes of reviewing the game.