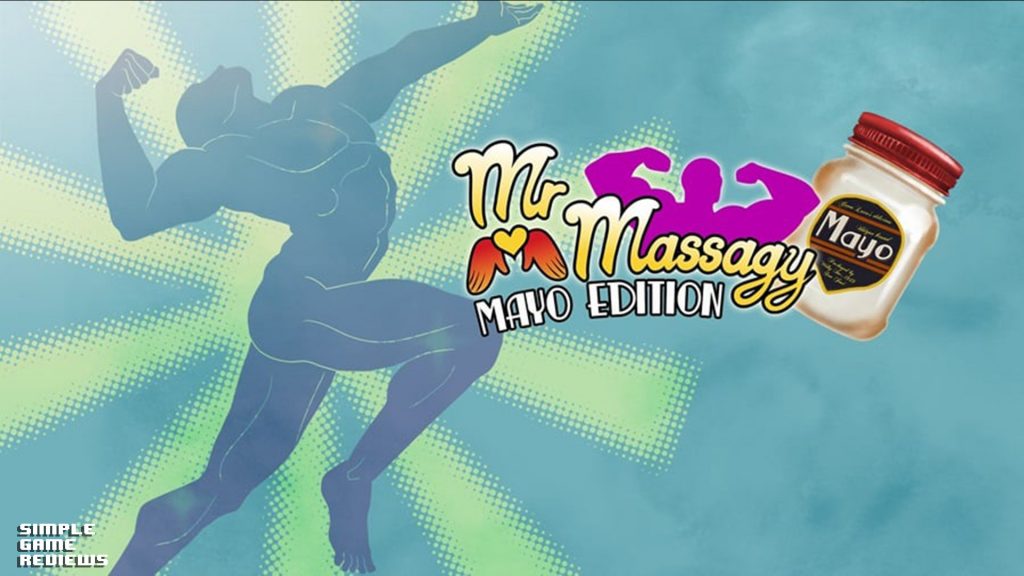 2 Games in 1 package
Mr. Massagy: Mayo Edition from Publisher and Developer Green Lava Studios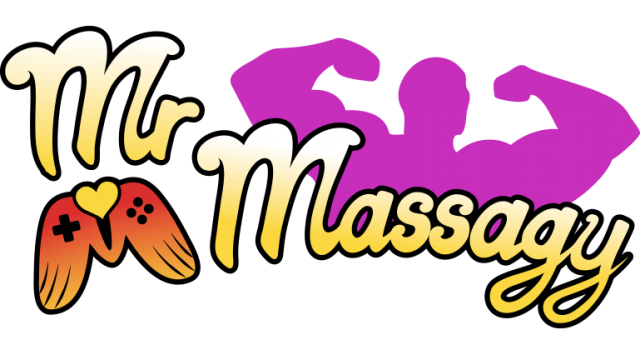 Humorous "Mature" dating sim.
Mr. Massagy: A dating Sim
You play as Johnny. Your "wingman" recommends a new dating app, Linger, to find girls that are up for giving massages.
Like most dating sims you have different conversational responses to choose from when you're on your dates. Some are innuendos, puns, and even cartoon references while others are kinda douche-y or "normal". Some of the responses were not what we would've expected to say the least.
Each character in your Linger app requires a certain player level to potentially match up with them. They also have specific preferences so you'll need to match your profile description to what they're looking for in order to be successfully matched up. You'll earn stars for successful dates which let you progress onto the higher level character dates.
The star rating challenge for each of the dates adds some replayability for the people who want that while others will replay the dates just to see what happens with the other dialog options.
You have a total of 10 characters to choose from for dates. Some of them are the craziest cast of characters you might ever see in a videogame let alone the scariest dates you might ever go on. A couple of them are a little bit psycho and can lead to the opposite of a "happy ending".
The gimmick in the game is that the controller vibrates a LOT. Like, you're gonna wanna have fresh batteries or a wired controller when you play this game. Depending on how much your date likes your responses the controller will vibrate a little or a lot. And if your date is successful enough to get you a massage it'll vibrate more. Successful dates with each person will lead to a different massage experience, both in terms of the pace and intensity of the vibrations. You are able to replay the date over and over again trying to get a better rating by picking different responses. You can also replay just the massage portion of any date you successfully completed. You'll want a turbo controller for this.
My Name is Mayo: A clicking game "with an emotional story"
This might be the strangest game ever. You literally just press a button to tap on a jar of mayo thousands of times. As each achievement unlocks the in-game achievement list will reveal the next lines in the short stories. There are multiple different "story lines" in the achievements/trophies as well as some random facts which are tied to specific milestone numbers of clicks.
In order to progress each storyline you'll need to click on the achievement picture in-game. Some of these will equip a new outfit on your jar of mayonnaise. You'll then need to keep tapping to unlock the next achievement/outfit in that story line and repeat the process of equipping the new achievement and clicking some more until the whole storyline is unlocked.
This part could've been organized or laid out in a much clearer and more obvious way. The current setup has the storylines all mixed together so it's harder to see the connections between the achievements. They help themselves a little by color coding the text for each storyline and the locked achievement titles are a reference to the preceding achievement that needs to be equipped to unlock them. At first we weren't able to follow that there were actual story lines at all due to the jumbled nature of the list.
Mr. Massagy: Mayo Edition is available on Xbox One. A digital copy of this game was provided to SimpleGameReviews for the purposes of reviewing the game.